It's that time of year again. The time when everything shimmers and turns to gold and red. Autumn is my favorite season. It makes me melancholy even before it starts. I love the bitter sweet feelings Fall arouses in my soul.
It's the cool nights and gloriously blue skied sunny days. It's the papery crinkle of fallen leaves. The rich scents of baking in the kitchen. Smiling pumpkins, sweaters, boots, long walks, apples...the list is endless. If I could live in a place that feels like Fall all year round, I'd be a very happy camper.
I've been busy creating lots of Fall jewelry in the last few weeks. Gearing up for craft shows and church bazaars. I am so thankful to God that He allows me to do something I love and has given me a little talent and a lot of passion to be creative!
The Autumn Bouquet bracelet features lampwork beads by Carolyn Conley.
It can be found in our Etsy shop
here...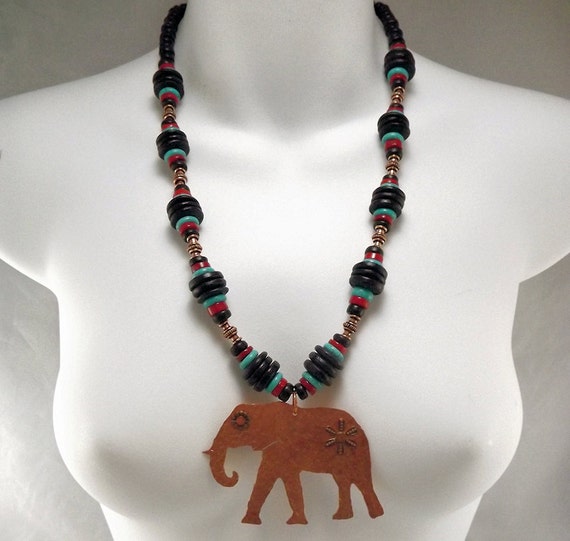 The Elephant Walk necklace and earrings set is another one of my new creations. It features one of my hand sawn pendants. This started as a sketch in my sketch book and was created entirely from scratch. He can be found in the
Etsy shop
as well.